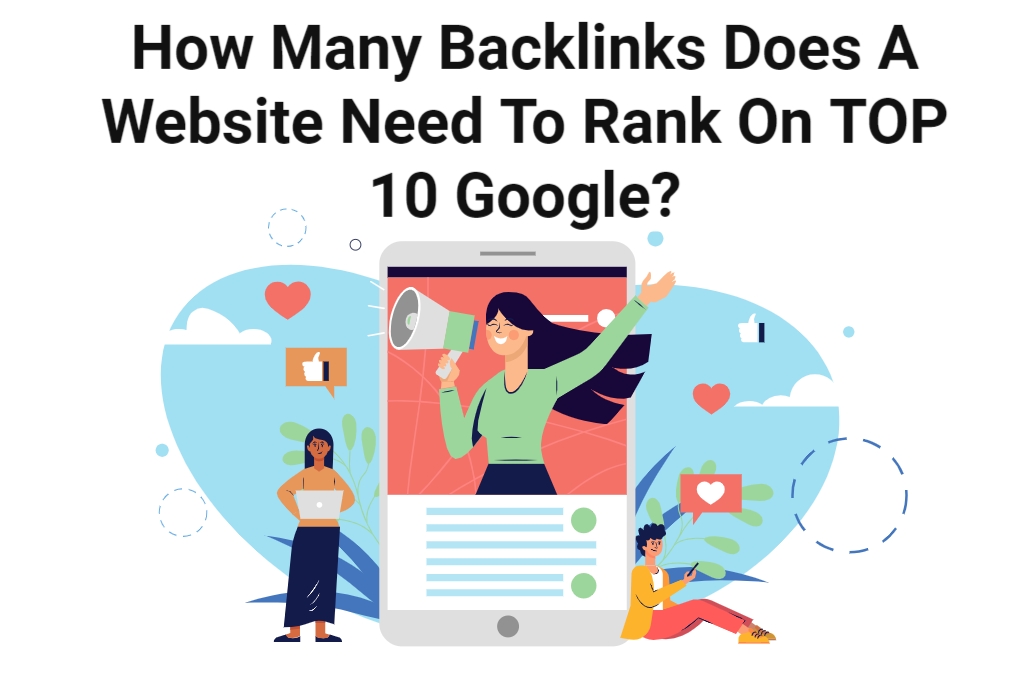 Quality content and the number of referring domains on your site – this is one of the crucial factors that affect the position of your site in the search engine Google. The more links (of course, quality links), the higher the site's rank.
A link to your page from another website tells the search engine that your site is knowledgeable and that your site can be trusted.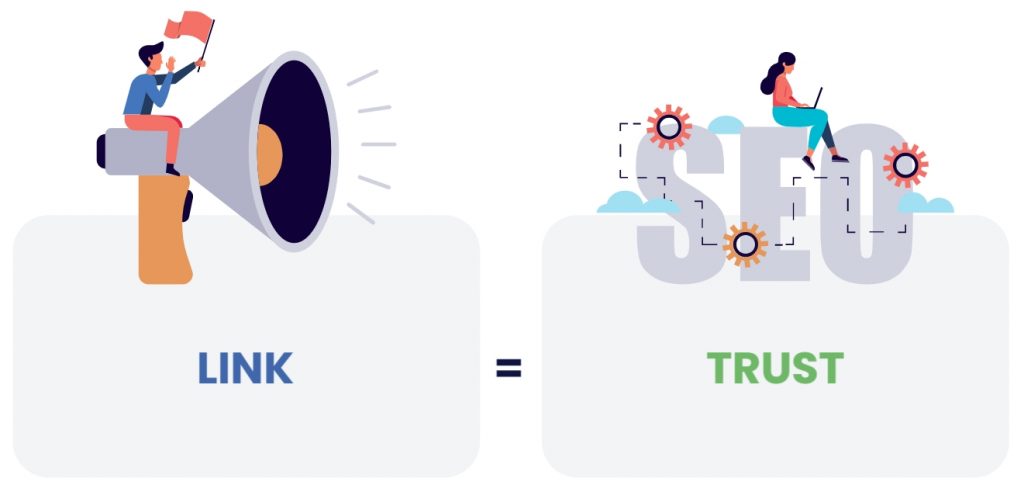 This is one of the first questions that arise before creating a page and starting keyword research. For this, you need to know the competition of the keyword in organic search.
To do this, you can use the free Ahrefs tool – Keyword Difficulty Checker.
It shows how difficult it's to get to the top of search results for any keyword and how many website backlinks you need to rank in the top 10 for that keyword:
Keyword difficulty is a metric that helps you understand how complicated it will be to rank for a specific search term. Keyword Difficulty Checker analyzes the search results for the keyword and looks at the number of referring domains in the top 10 ranking pages to calculate keyword difficulty. The more referring domains the top-ranking pages have, the higher the keyword difficulty is. This tool divides four gradations of complexity:
I've researched how many websites backlinks you need to rank in the top 10 of Google. I found keywords with a level of difficulty from 1 to 99 and checked them with the tool Keyword Difficulty Checker, and the result is the following chart: